So I recently added a new map to my hack, and somewhere along the way that messed with Polished Map's display of tiles.
If you look closely on the left side, you'll see that some of the tiles/blocks/whatever are scrambled.
From what I've tried so far, this is true for sets:
involving word rooms
battle_tower_outside
champions_room
johto
ice_path
lab
mansion
park
mart
...
etc
When running the ROM itself, the maps display normally.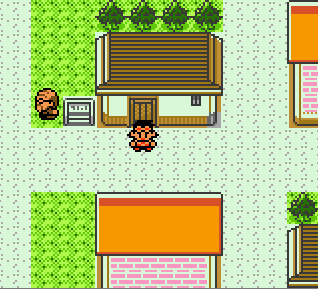 Any ideas?
---
GSC style Fakemon designer/spriter
My Art
My Hack (In Progress)