Hack name: Pokemon Ocher (Originally Pokemon Jade)
Hack of: Pokemon silver
This is my second rom hack that is not finished yet.
Storyline
You are a 12 year old boy who lives in New camp city, the deep blue shore's second biggest city. You have finished class 6 in the school with a perfect certificate. It is the first day of the summer break, but you can't leave the town because of an annoying bird. You enter the reception of the camp, and this thing changes everything. Maybe this will be a funnier summer break then last year.
Screenshoots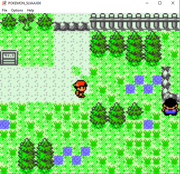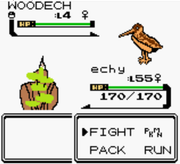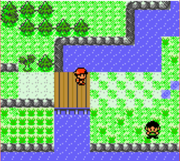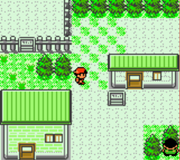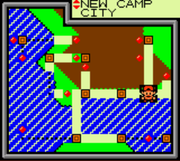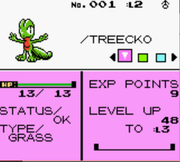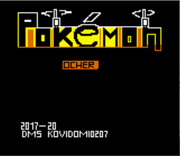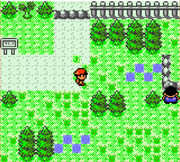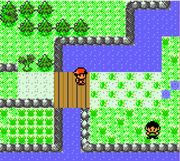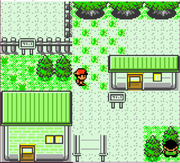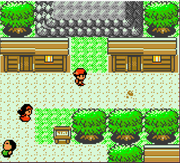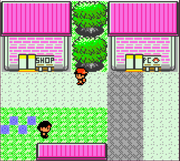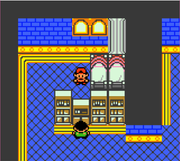 Progress
maps 5 %
Text 2 %
Sprites 50 %
pokemon 100 %
Scripts 3 %
town map 90%
tileset 30 %
titlescreen 99%
music 0%
Download: http://www.mediafire.com/file/93bmdjaf0 … 170916.gbc
This isn't the latest debug build because I want not to leak everything, only betas will be leaked.
Credits
Mateo - Topic model
Freako - Some ideas
Vasivendi - Some sprites
Miksy91- Knowledge and bug fixing
Akwarelek - OneGSCtrainer
Last edited by Kovidomi (2018-04-13 19:35:49)