Alright, so here's the deal... I have this cart: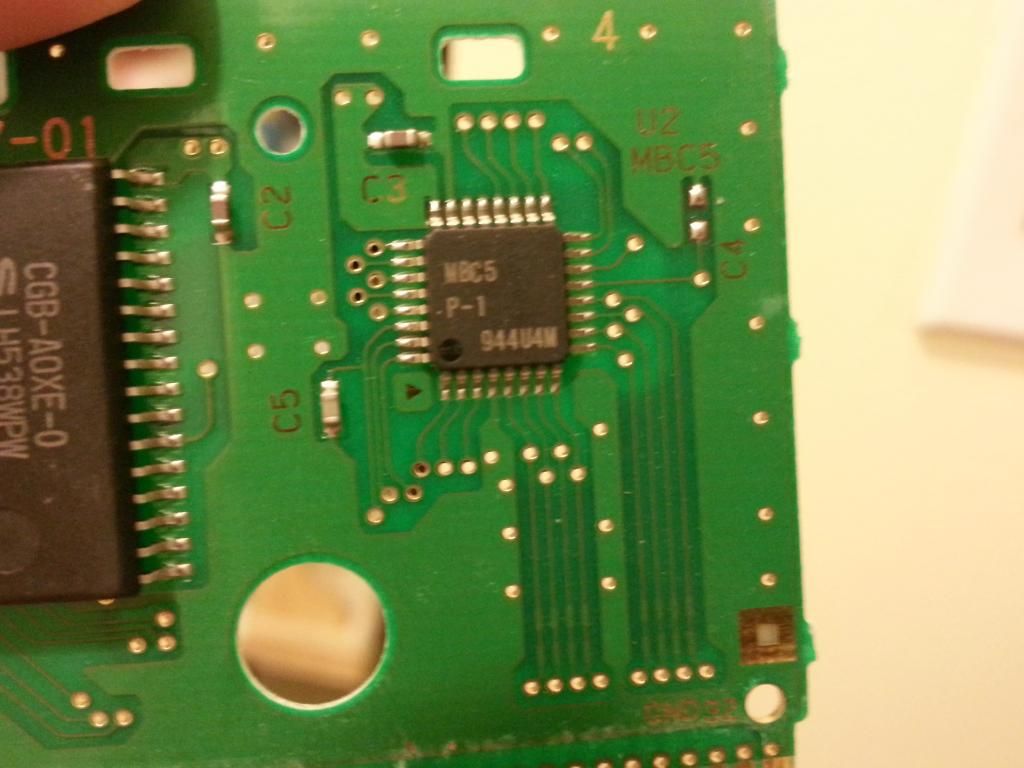 So, it has no SRAM or battery... now don't panic! I have an idea. I'm going to seize this opportunity and make a dungeon-rush-like GBC Pokemon Gold mod. Yup.
So, technically I won't need any SRAM for it. Woo!
So on to my next question.... there is a formula that determines the EXP rate that Pokemon are given, and I want to change it to raise the EXP rate. Does anyone have documentation to where the formula is located in RAM/ROM???
Any source would be useful.
Also, I need to disable the functionality for the clock registers, because of nyer: http://gbdev.gg8.se/wiki/articles/Memor … ontrollers
I think I will also disable saving, but that can wait for another day... I'm not going to finalize this thing until later anyways, so I'll wait to disable the saving last.
I also want to add more Trainer battles, but that can be covered after the EXP stuff... and yes, I am new here, plus I'm busy, so that's why I'm asking in this topic.