I want present you my own GENERATION II project named POKEMON CLEAR MOON. This is new region with new amount of Pokemon and new BLOOD type Pokemons.
This is map of Amaranth Islands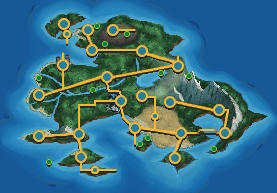 In this Islands live new pokemon species alos like that which we know from older generations like Kanto, Hoenn etc even with Thonsu ones.
List of new Pokemons.
Part 1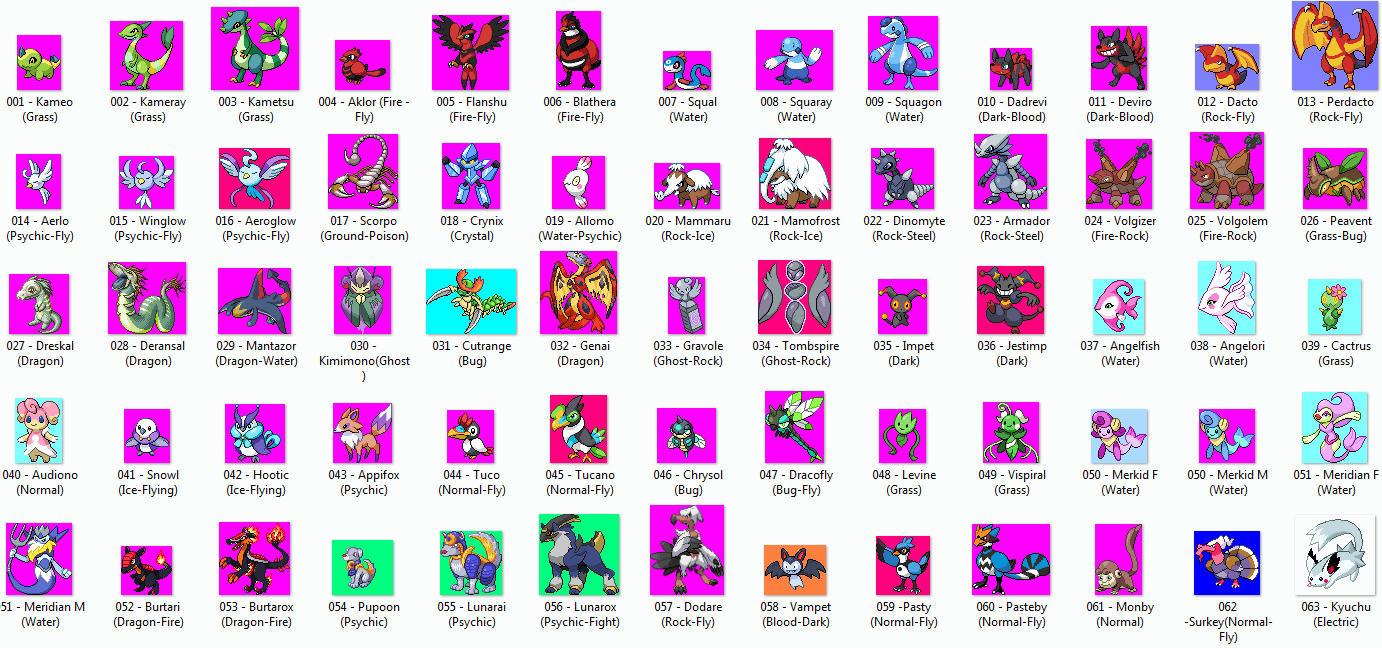 Part 2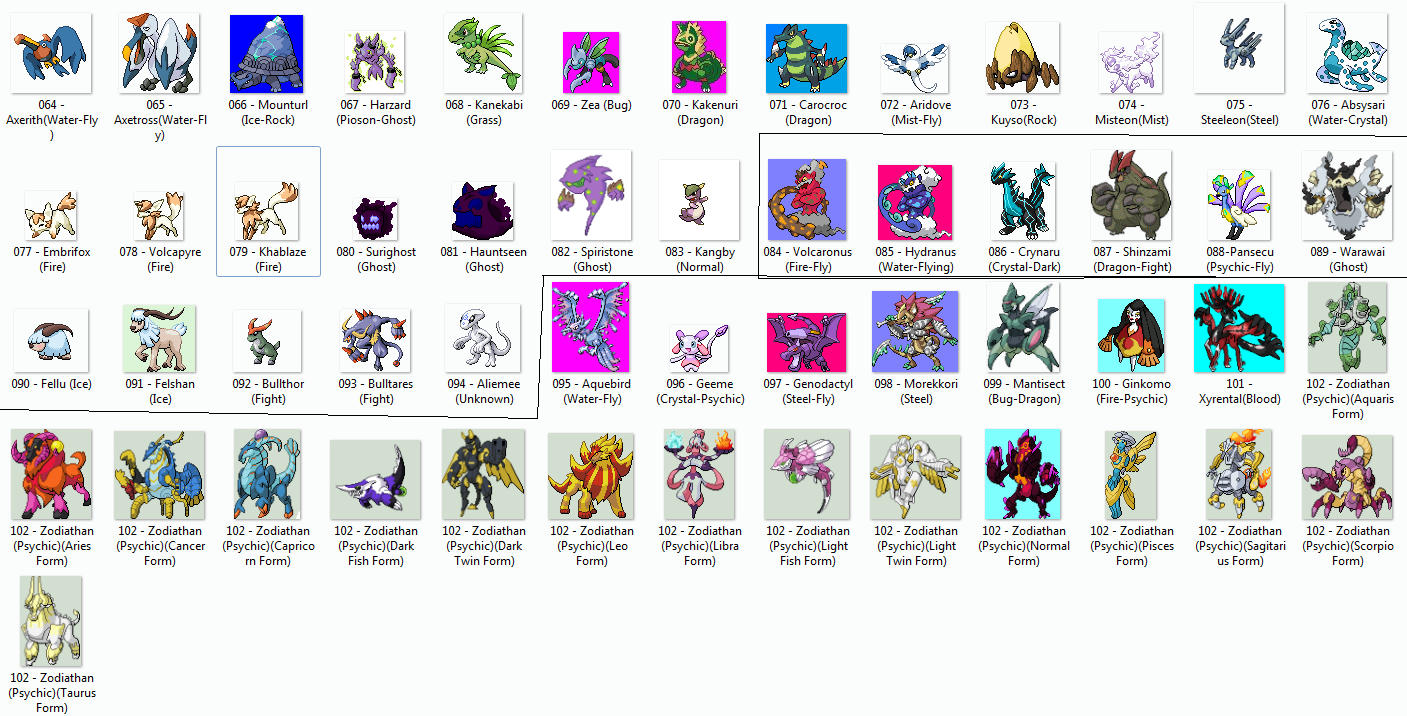 I hope you like it... In there was been team known as DARK CLAN> Their mission is release from Oshome Ruins their master. Legendary Ghost Pokemon WARAWAI.
I give you my Gen II project as special for my Tommorow Name's day <My real name is Bartłomiej...>
About Zodiathan which resamble my Zodiac Sing... I'm capricorn... XD
About Zodiathan. He change form by giving him special Zodiac Sign rune. To change to dark form we must have Plague Rune. Some like Arceus XD
I working now on make my GEN III project. I have name for further region. New region was named Canappu. And i try make extra 130 new Pokemon Species.
Last edited by AtecainCorp. (2013-08-23 11:55:41)
---
http://hax.iimarck.us/topic/3435/ - Pokemon Ruby GEN V GRAPHIC hack Thread
http://hax.iimarck.us/topic/3476/ - Unused Music Midi Thread
http://hax.iimarck.us/topic/3579/ - Some info about region Thonsu